Start with great bones and build something beautiful. Design expertise and IKEA-compatible doors live here.
Ren is the new way to design, plan and purchase your kitchen. We make custom fronts for IKEA cabinets - the happy place between stretching for out-of-reach glossy-mag makeovers and squeezing your style into a copy-paste solution. We're qualified interior designers with detailed knowledge of cabinetry design, and we speak fluent IKEA. Honouring your vision, we synchronise all moving parts to help you realise an enduring, functional and welcoming space.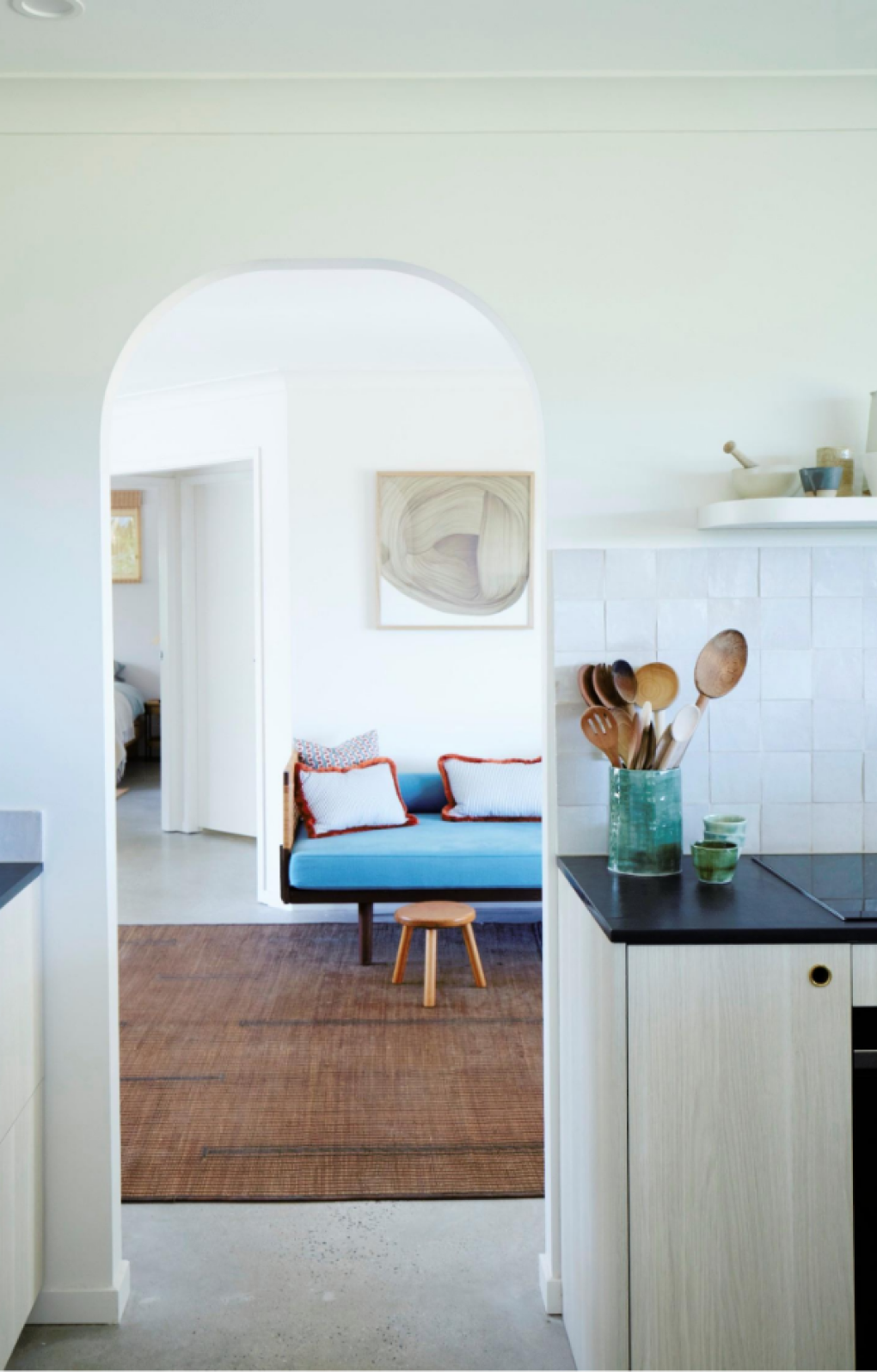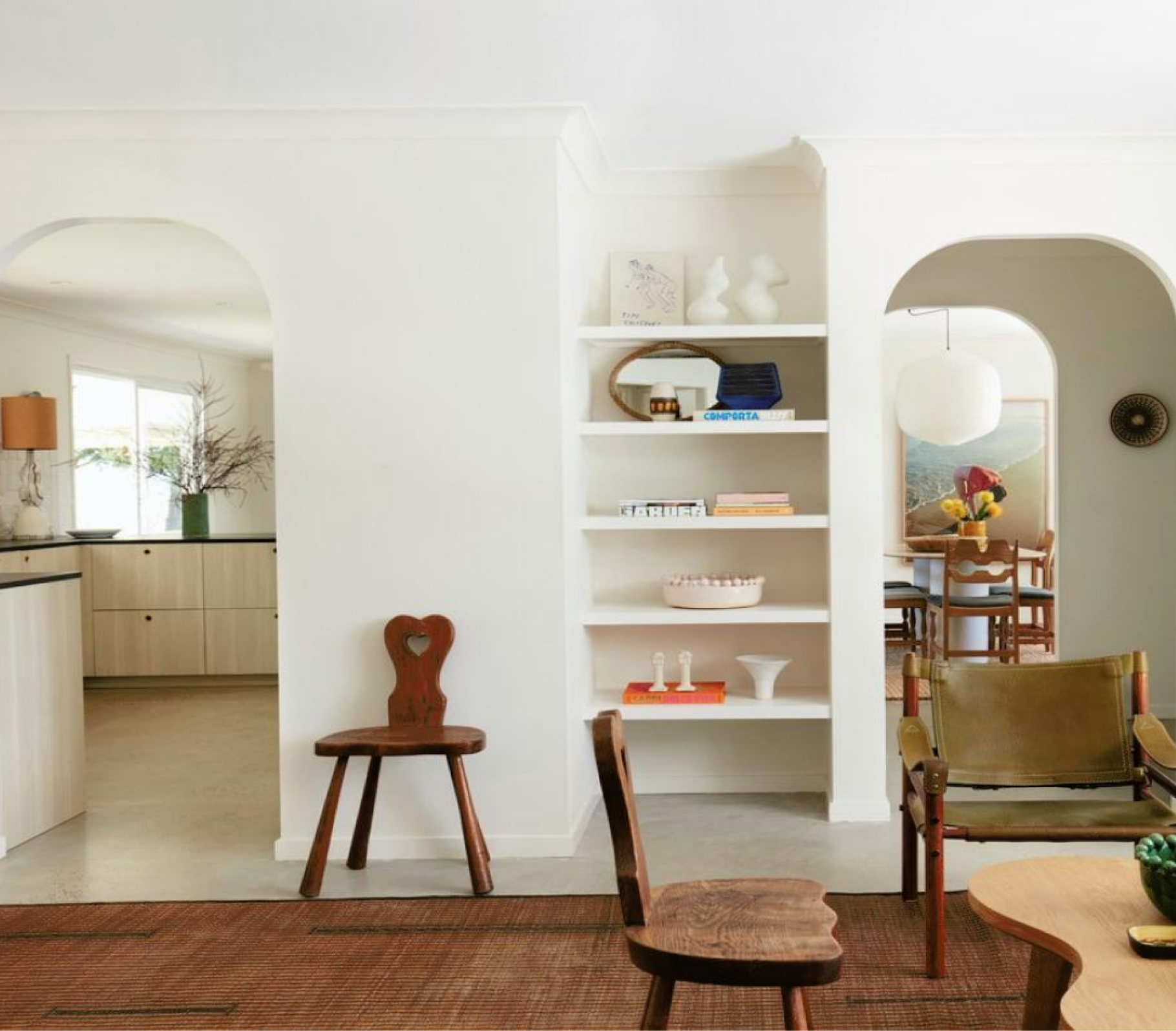 As trailblazers in this space, our professional, workable solutions balance affordability with personality and custom elements. We take the confusion and complication out of cabinetry and front your frames with high-end finishes, elegant proportions and custom colours. Whether you want to DIY, outsource, or find a hybrid solution, Ren will take your reno from standard to stand out.
You know what you want – we help you do it: simple.
Buy joinery components
Choose from a range of design-focused components in our edited range of colours and finishes. We have all the IKEA sizes you need, and offer a custom cutting service on request too.
BOUTIQUE IKEA PLANNING
Using the IKEA planning software, we produce a custom design using IKEA bones and supply a shopping list for all required IKEA parts. You then purchase online, no need to set foot in-store.
ZOOM DESIGN CONSULTATIONS
Our collective of superstar Australian designers will help you scope and spec your project finishes online. Access trade pricing and start your reno with confidence.
CO-CREATE AMAZING SPACES
We offer ideas, but we won't tell you what you want. We champion your vision and won't take you down fleeting trend tangents. Ethical, warm and responsive, we always call you back and won't make you wait. We're based in Queensland and ship anywhere.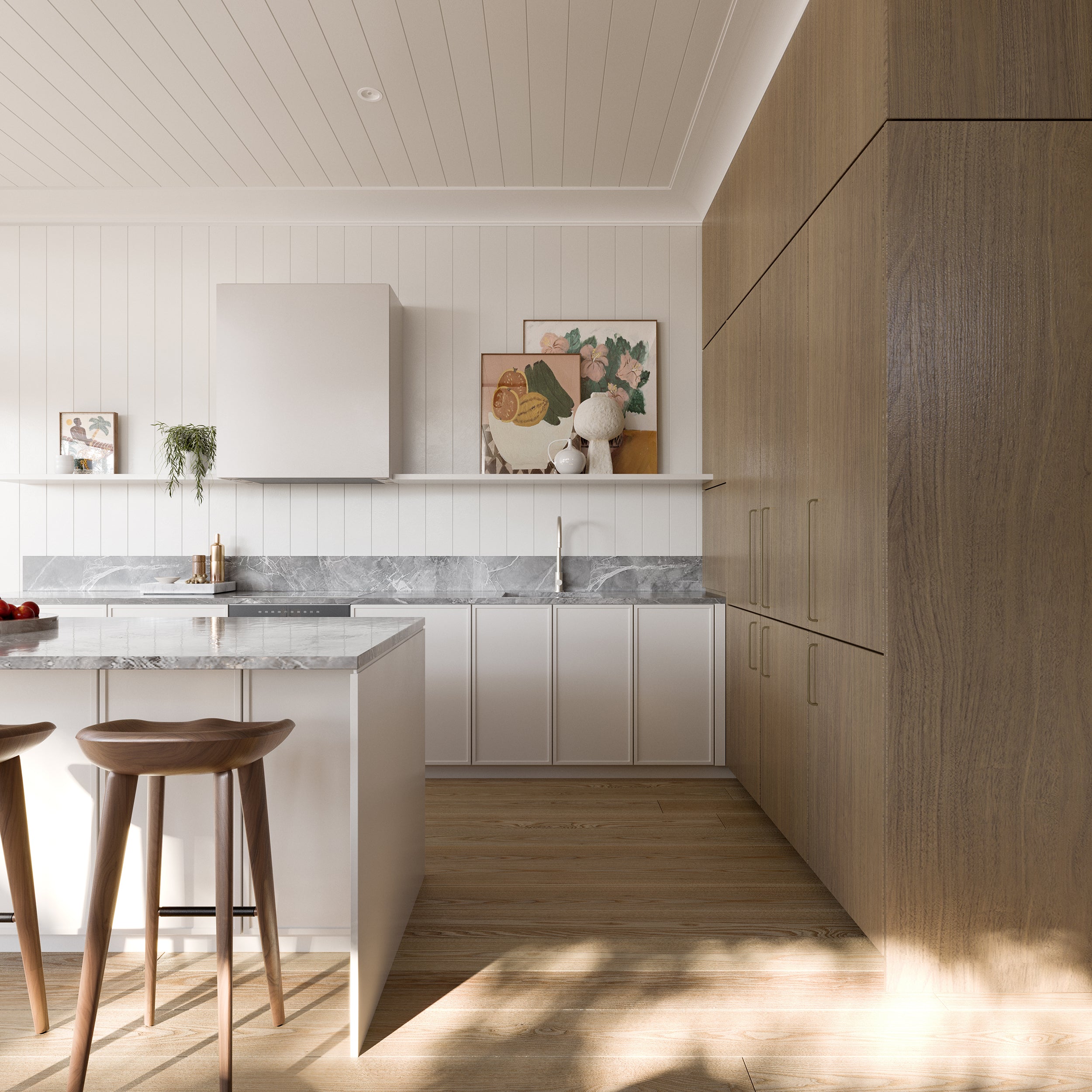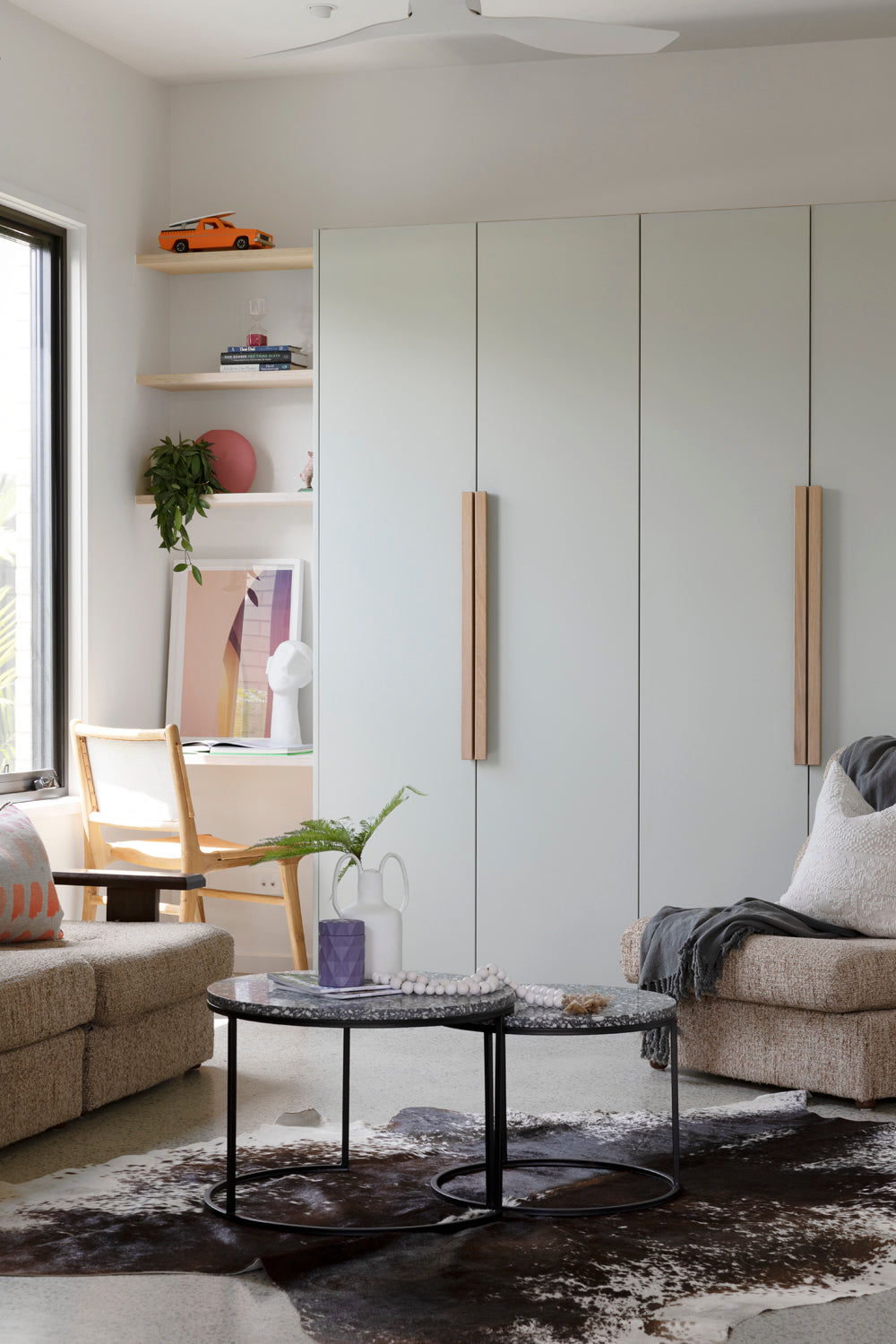 The final product is amazing - the quality of finish is so beautiful and high-end, and my completed kitchen is a dream come true, I wouldn't change a thing! Thanks Ren Studio, I can't recommend you more highly.
"Still absolutely lovvvvving our Ren kitchen! Every time I walk in I just love it and can't believe it's my kitchen."
"Our kitchen is perfect; we're beyond pleased with the quality cabinetry. Sarah and Hayley were endlessly helpful throughout design, ordering, shipment and installation"
"I also just wanted to say thank you for creating such an amazing company! You've allowed us to have the kitchen of our dreams in a budget we can afford."
go CUSTOM
Don't want to use IKEA?
Use our custom cutting service to order our fronts in any size. Read our FAQs and get in touch at info@renstudio.com.au for more details.
Designer, Builder, or Trade Professional?
We haven't forgotten you. Join our StudioPro Trade Program, a hassle-free, affordable way to fast-track your custom joinery projects
We'd love to discuss your project and any questions you may have.

Reach us on info@renstudio.com.au
Monday to Friday, between 9am and 4pm