Stressfree renovations
Our processes are in place to make sure every IKEA reno is a revelation. You know how you want to transform your kitchen, living room or wardrobe, but getting from concept to complete, feels insurmountable. IKEA Metod, Pax, Besta, hinges and handles to colours and components – there are enough moving parts to leave you reeling. We make choices easy and help you manage project momentum.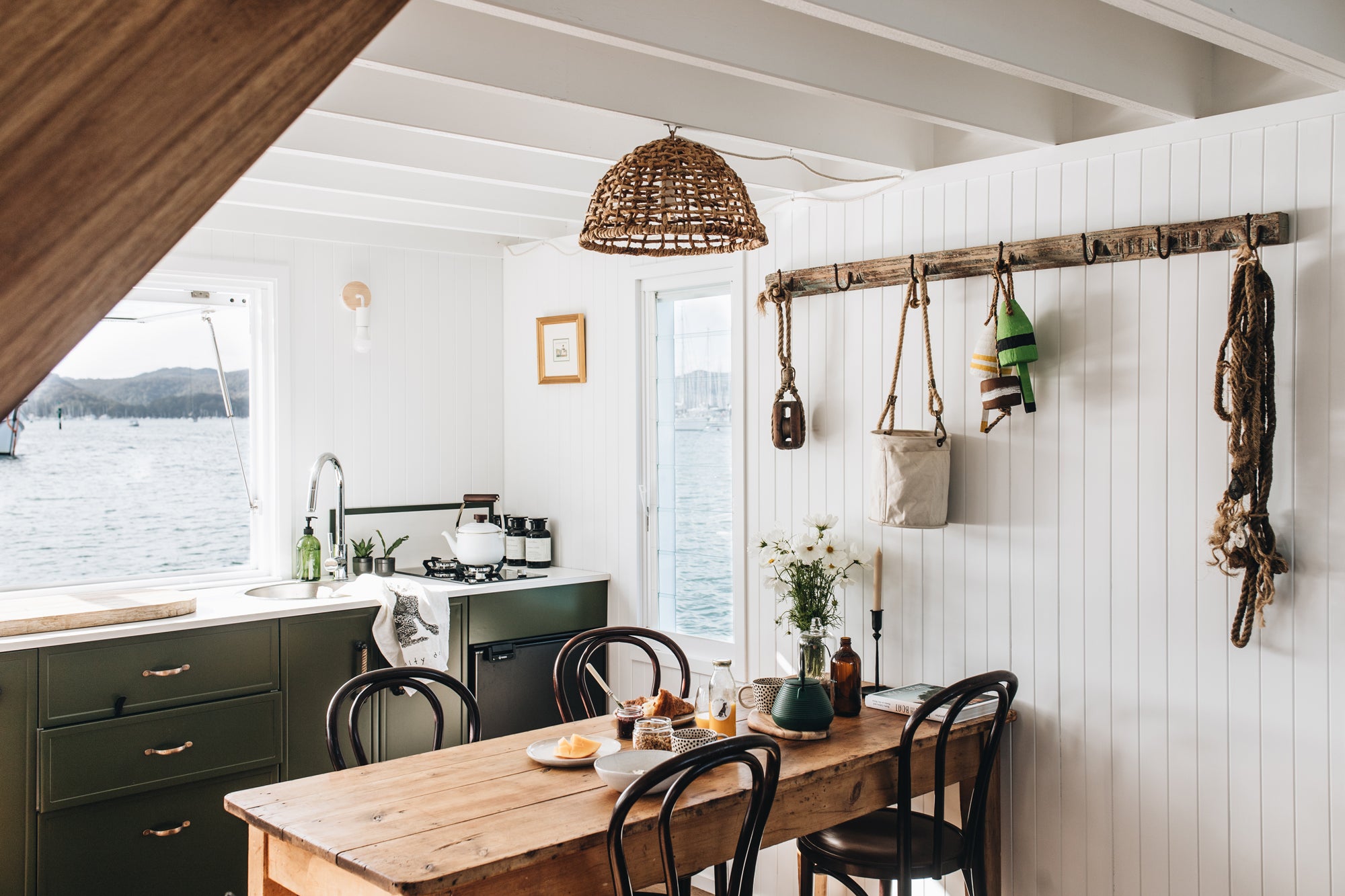 Sarah and Hayley were an absolute pleasure to work with from start to finish. They were so patient and generous with their advice, recommending the perfect design solution and colour for my panels, and even going above and beyond to give me advice on my kitchen layout and marble choice.
"Our experience from ordering to installation was seamless. We're so happy with the results and how it made our new robe area so beautiful. Thanks guys."
"I'll be enjoying my Ren kitchen for many many years to come. We are so happy with the quality and look of your products - and they also feel so nice too! Let's keep in touch!"
A SIMPLIFIED WAY FORWARD
Decision fatigue is real. If you're struggling to settle on something, we can help you design, plan and purchase your kitchen.

We work with IKEA Metod, Pax and Besta systems with front sizes identical to IKEA doors and drawer fronts. Choose fronts, cover panels and shelving to create custom kitchen islands, bulkheads and bespoke design elements. To ensure there are no surprises, purchase samples so you can see and feel our finishes.
MEASURE
Have your tape measure handy and map your room dimensions. Measure and re-measure to ensure you start with accurate numbers.
PLAN AND DESIGN
Share your vision, and we'll help plan your project with a professional design and quote. Get advice on finishes for style and function so you can take action.
PLACE YOUR IKEA ORDER
Order your cabinets and hardware online so you don't need to set foot in-store. Diligent double checkers, we order against your plan to ensure every screw shows up.
ORDER REN STUDIO FRONTS
Opt for our ordering service or place your own online Ren order. We strongly recommend purchasing samples to get a feel for the fronts.
DELIVERY AND INSTALLATION
Your IKEA flat packs and Ren Studio fronts will arrive at your door. We can refer you to quality installers to flawlessly fit your cabinetry as per your design.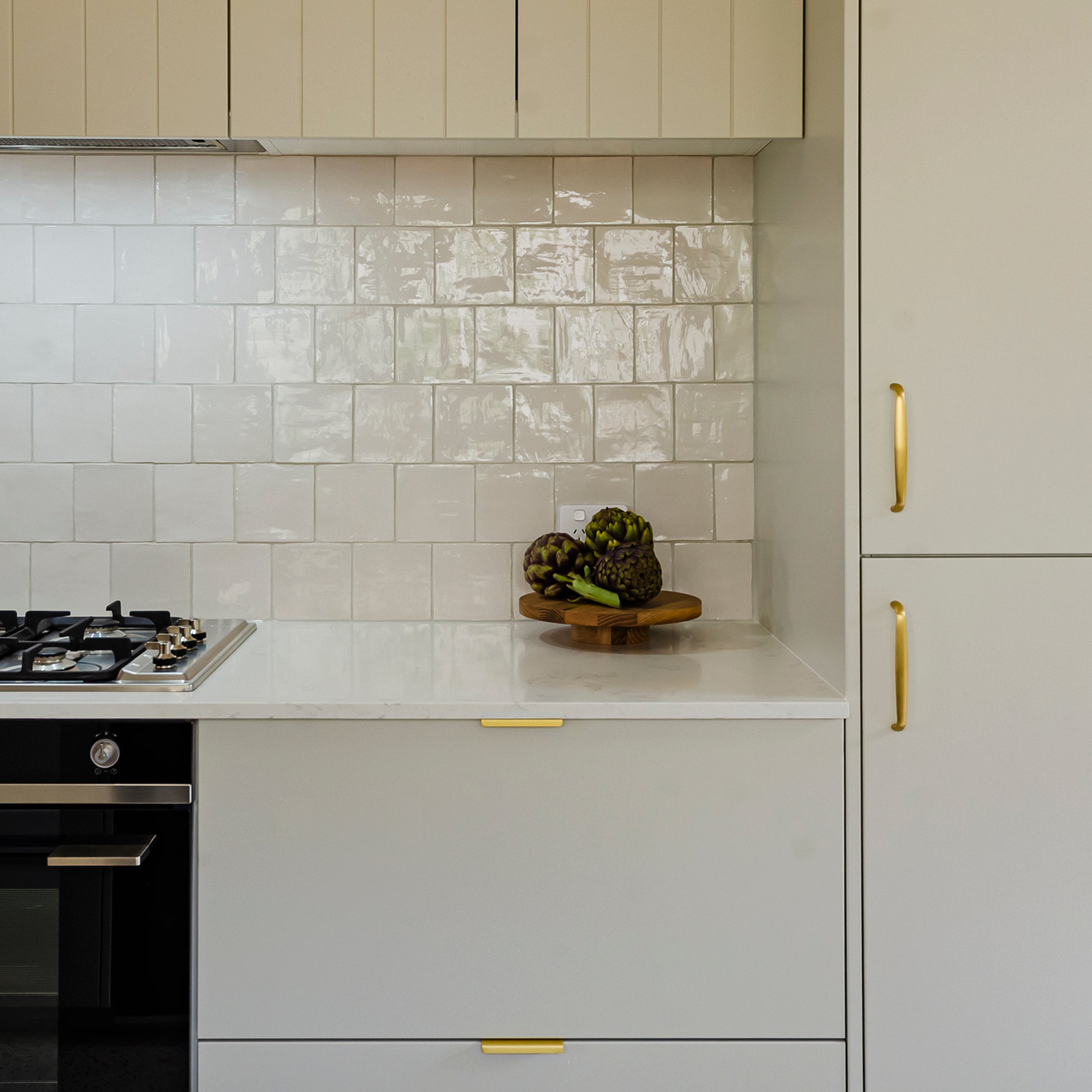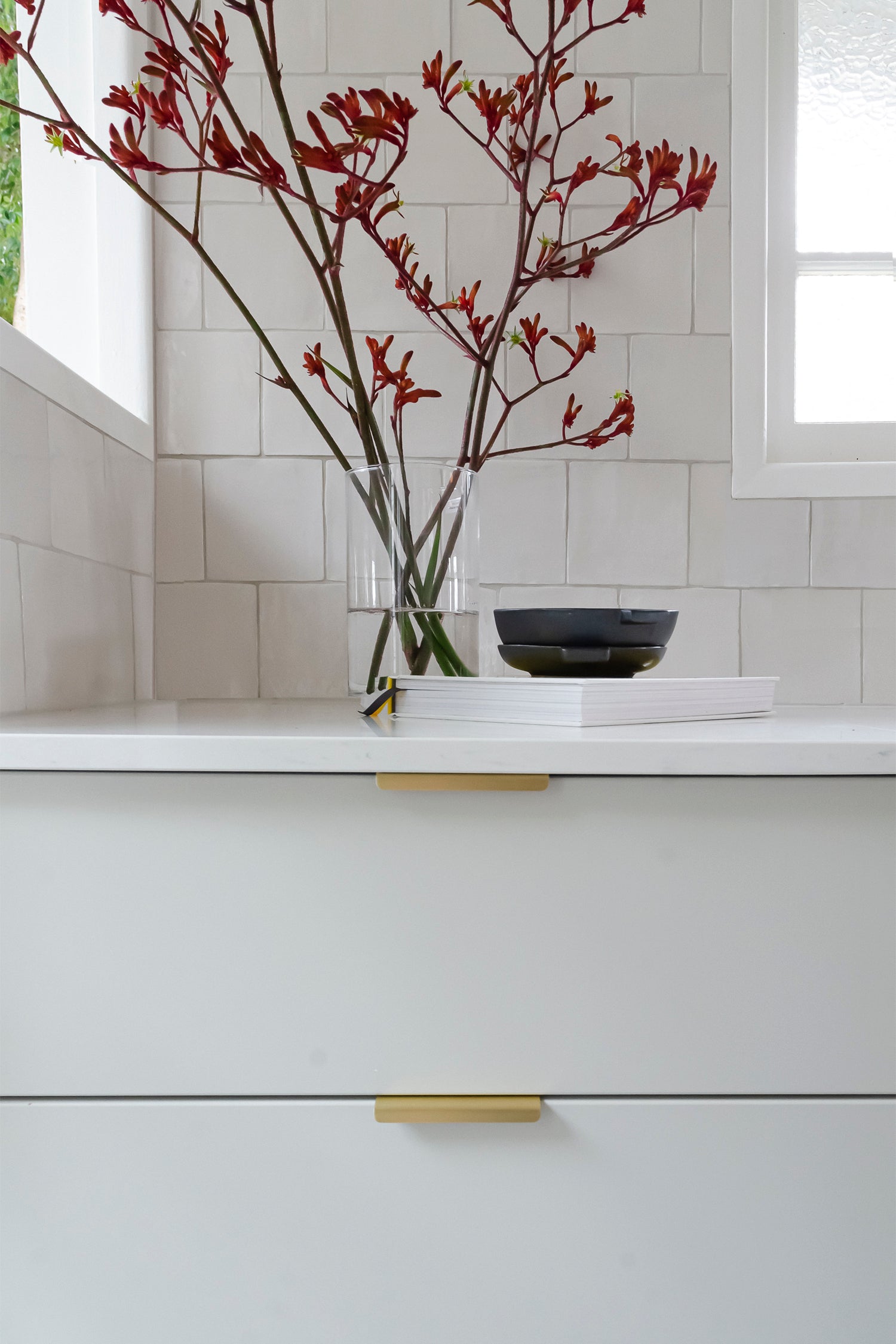 GET HELP
If you're overwhelmed by the uncertainty, the lingo and the endless options, get in touch and we'll help get all your DIY ducks in a row. We've worked through this process with many, many clients, from the nuts n' bolts to finish selections. We'll get you from design to install so you can purchase and plan with confidence.
BE INSTALLATION INFORMED
You can fit your cabinets yourself, but a professional installer will get the best result. We don't offer installation, but we have a stellar lineup of installers we trust. Triple-check your order and hold off locking-in trades until you receive your fronts.
LET'S TALK LEAD TIMES
Allow three weeks for Raw, four weeks for Supermatte, Timberline and Renwood panels, and approximately seven weeks for Customcoat and Plywood orders. This can vary depending on where you live or ship to. Your fronts are made to order so we can't accept returns. This is where a triple-check is vital.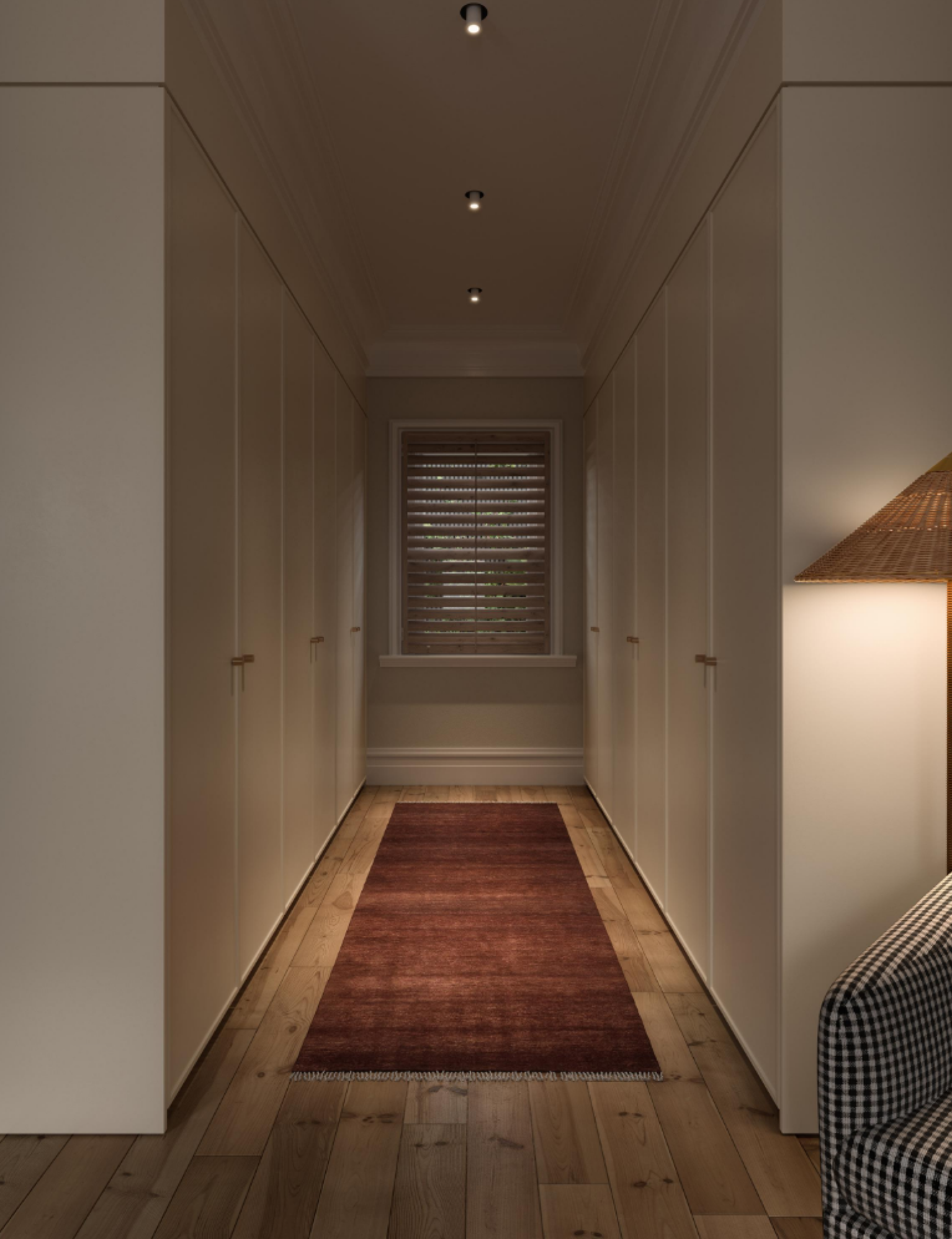 3 ways to use ren studio
1Book your Zoom Design Consultation through Ren to achieve the right aesthetic and nail down finish selections. These consults don't involve drawings or a detailed IKEA cabinetry layout. They're more about general layout, finishes, fielding design questions and getting expert advice to bring your aesthetic vision to life.
2Design the cabinetry layout (aka the IKEA order) yourself, directly with IKEA, or through our professional design service with Burra Design. In all cases, you're responsible for lodging the order and payment with IKEA.
3 Once your IKEA design is final, order your Ren product requirements directly through our website. Ren can also do that for you and issue a quote and subsequent invoice for a competitive cost.

With all three options, you lodge and pay for your IKEA order and are responsible for installation. We have a network of trusted installers we can recommend, and if you use our Zoom Design Consult, you can access trade pricing for your Ren fronts.