Thank you so much for providing such great service throughout the whole process.

Needless to say we're thrilled with our kitchen.

THE IKEA + REN STUDIO PROCESS
Our products are modular and identical to the sizes of IKEA doors and drawer fronts. We also offer a range of cover panels, shelving and timber handles to enable our clients to create custom kitchen islands, bulkheads and bespoke design elements.

To begin, we recommend designing your kitchen, wardrobe or living room unit in full using the IKEA planning software. Try different layouts and cabinetry break up options to understand what will work best in your space and consider refining the design over a few weeks, as the first layout may not be the most successful. The IKEA planners will provide a list of the doors, drawers and cover panels needed for the project, and the corresponding products will be found in our Shop section.

We strongly recommend ordering samples of all finishes being considered for your project before purchasing our fronts.



LEAD TIMES + INSTALLATION
Our lead time is approximately six weeks. As your order is made to your specific requirements, unfortunately we cannot accept returns. We recommend triple-checking your order to ensure the sizing and finish options chosen are accurate.

We believe flat-packed cabinetry is only as good as its installation and recommend professional installation in every instance. To achieve a high-quality finish, the right tools are just as necessary as the right skills.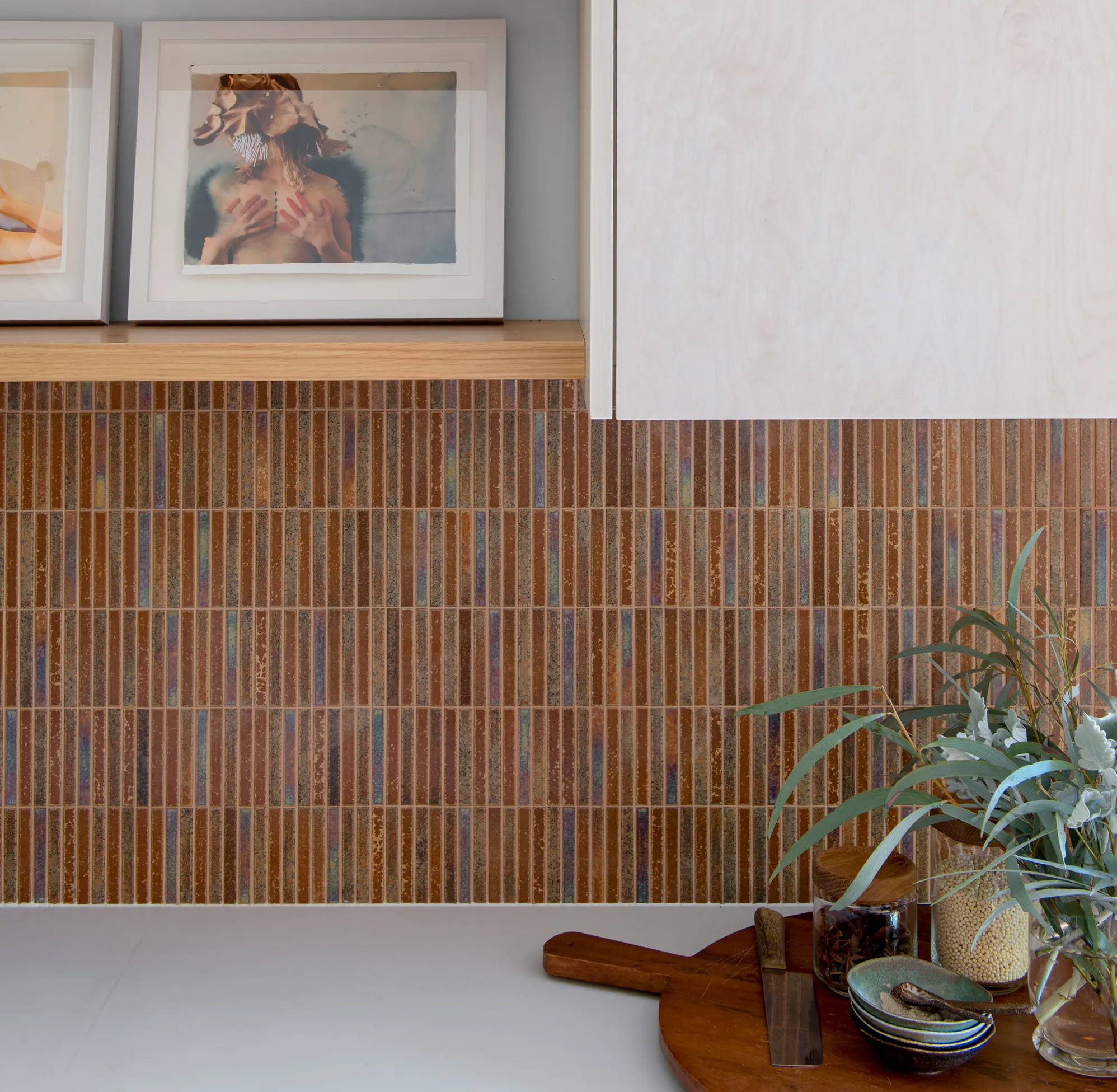 ---
IKEA CABINETS, CUSTOMISED BY YOU.